The Society's Educational Programs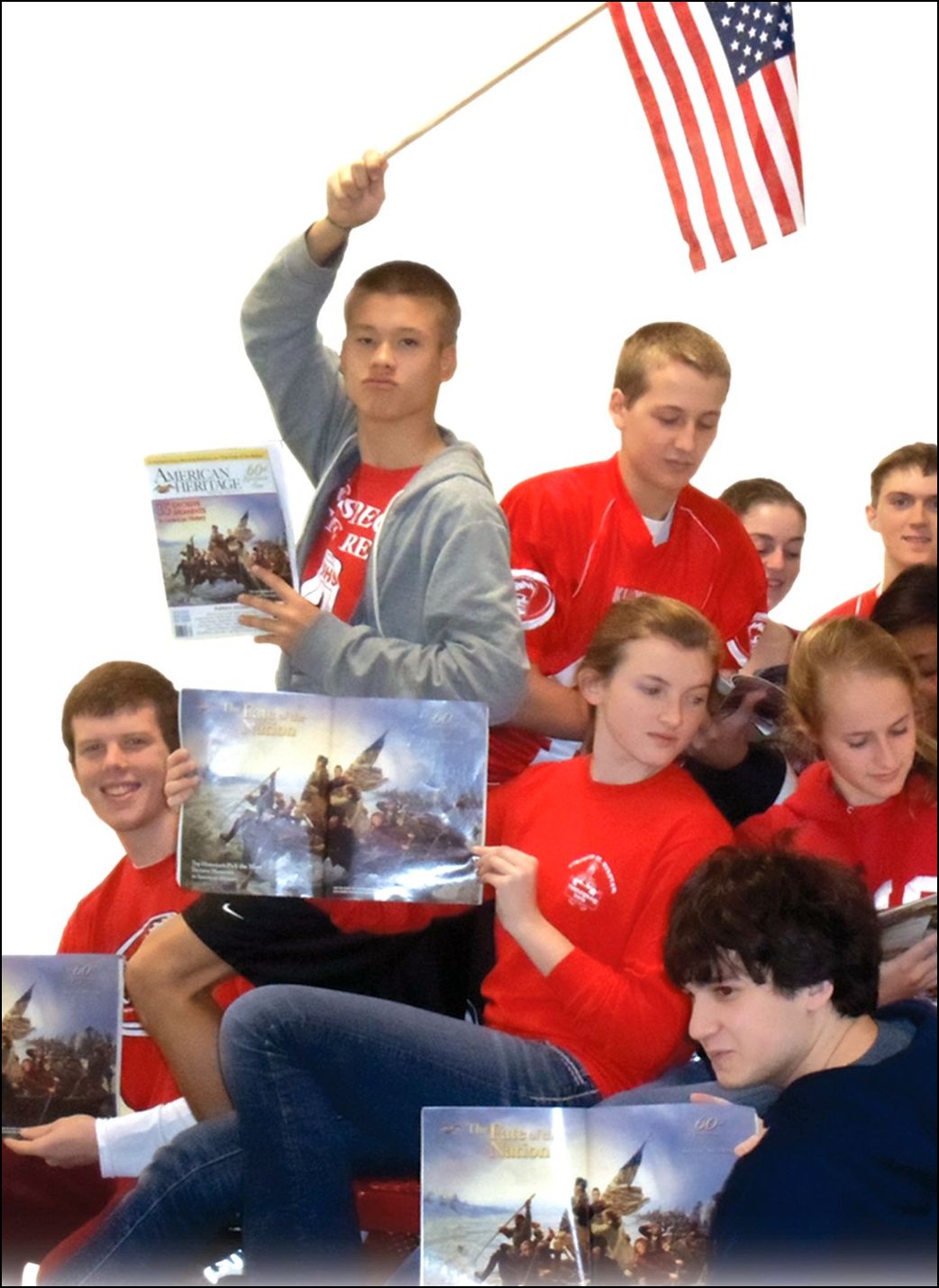 Each year, American Heritage educates millions of adults and students about our Nation's history when they read its websites, publications, and books. For decades, teachers have assigned their students articles in the magazine because they know they can trust its serious but accessible writing.
The Society will expand on this tradition of education by expanding programs for teaching history to K-12 and college students as well as adults. In its lead education program, the Society is developing Fourscore (4score.org), an innovative website that provides teachers and students with access to 8,000 essays by leading historians and primary documents.
The Society is also developing STEM education in partnership with leading engineering societies. The Innovation Gateway will provide two thousand essays on the history of innovation, invention, and the great landmarks in engineering that created our modern world.
Read more about the Innovation Gateway
For adults, the Society will work with museums and historical societies around the country to host conferences, develop video programming, and create podcasts. It will partner with out-of-town universities to offer DC‐based educational opportunities.
Researchers and Fellows of the Society will have access to a comprehensive library on American studies with 13,000 catalogued books accumulated over seven decades for conducting research when the Society opens its center and library.